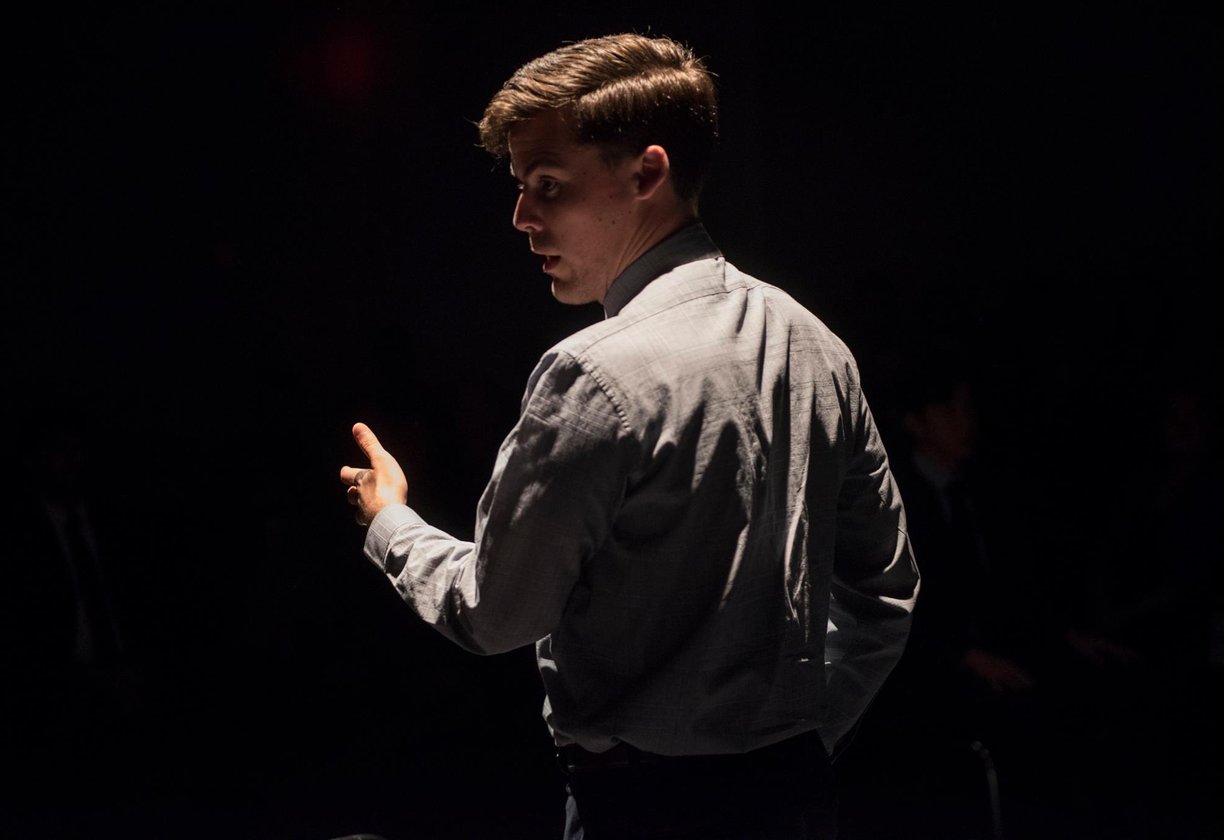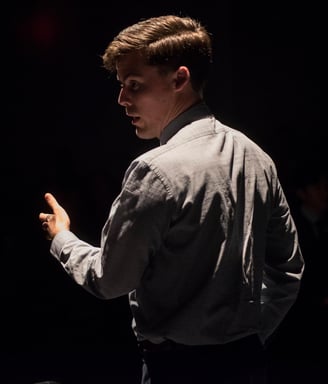 "NOTE PERFECT" - CHICAGO TRIBUNE
"HE'S NOT MY FAVORITE, HE'S JUST NICE TO HAVE AROUND" - CARLOS' MOM
FOLLOW ME ON SOCIAL MEDIA RIGHT NOW:
OR KEEP SCROLLING TO SEE MY RESUME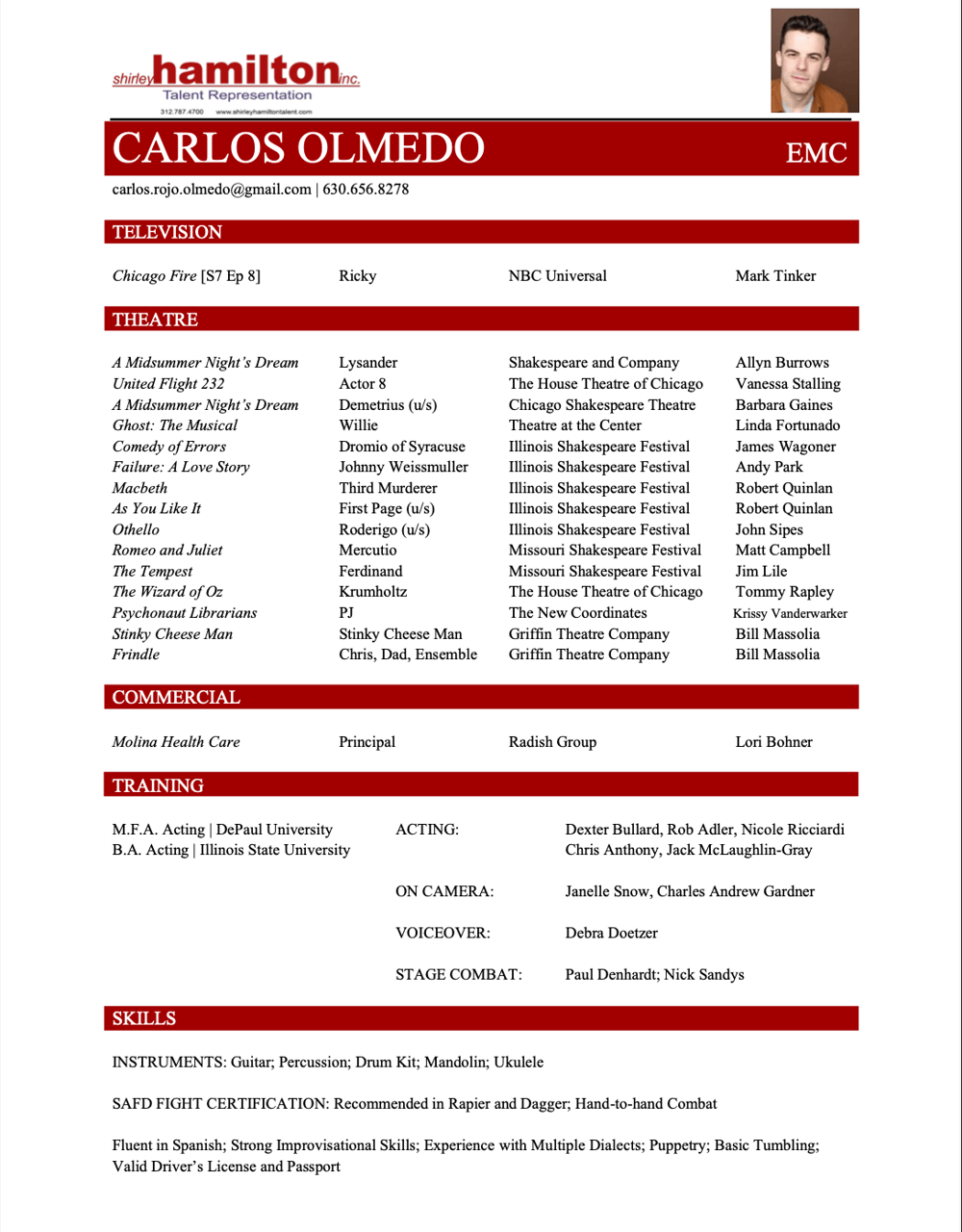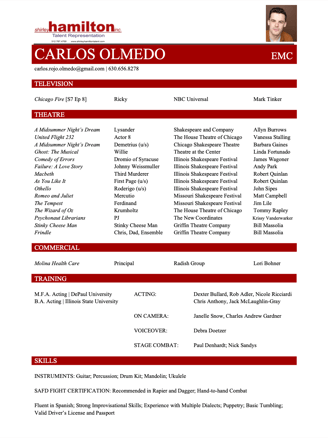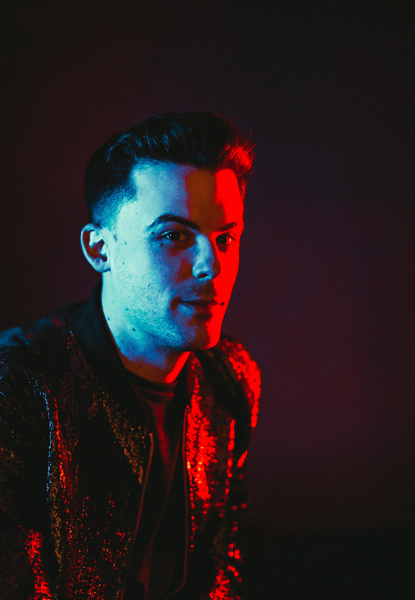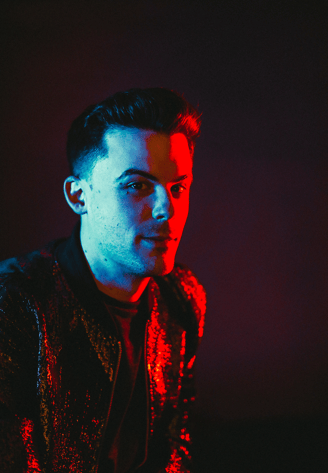 Carlos is a Spanish American who was born on a military base in Bitburg, Germany. Technically speaking, this means he can still run for president.
Once his father finished his service to the United States Air Force, Carlos' parents had to make a big decision: were they going to raise their children in the United States or Spain? Ultimately, they decided to move to the states because they figured that the schools were better...
Ok, now get this: YEARS later, Carlos spoke with his abuelo while on a trip to visit family in Spain. Carlos told his abuelo "Isn't that wild? I was almost raised as a Spaniard!"
His abuelo responded, "Oh yes, I remember. I had huge plans for you."
APPARENTLY, around 1991, abuelo had become infatuated with Bull Fighting, and made a vow that the next male child would be trained to fight bulls...that was Carlos. Unfortunately for abuelo, Carlos and his family moved to the U.S. and many years passed before the next male child was born (gender is a social construct).
Enough time had passed that eventually abuelo grew bored and moved on from his vow.
SO IN ANOTHER UNIVERSE...Carlos is a BULL FIGHTER IN SPAIN.
But in this universe, Carlos is an actor in Chicago, IL.
Rest in peace, Abuelo.
CHICAGO SHAKESPEARE THEATRE
SHORT SHAKESPEARE: ROMEO AND JULIET
DIR. MIKAEL BURKE
UNDERSTUDY
SAMPSON / PETER TRACK
GREGORY / LORD MONTAGUE TRACK
FEBRUARY 24th - MARCH 16th, 2024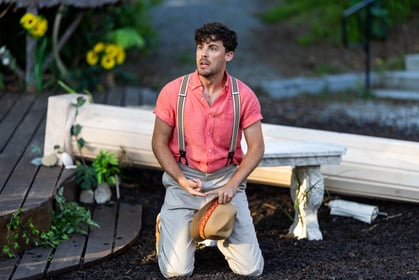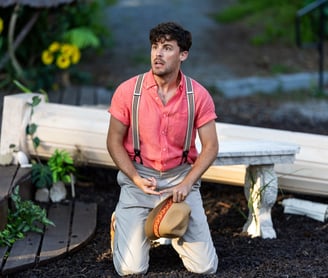 "The course of true love never did run smooth."
-Lysander
CARLOS.ROJO.OLMEDO@GMAIL.COM
630.656.8278